Duraplaq Information and Options
FloatPlaqs give your art dimension to appear as if it is floating off the wall. FloatPlaqs are quickly becoming a favorite for fine art galleries and artists alike. Made from our premium eco-friendly wood, FloatPlaqs create a durable yet creative way to preserve and present fine art. Artwork is mounted on an acid-free 3/8" thick surface, finished with a beveled edge, and given a ¾" deep backing to create a floating effect. The backing is recessed from the edge such that it is not easily seen. A simple French cleat system is provided to securely mount and display a FloatPlaq. A satin surface finishe is applied to enhance artwork and provide UV protection and moisture resistance to a piece of artwork. In addition, various edge color options are available to enrich and customize the presentation.
Hanging System: ¾ inch French Cleat is standard. Included with the cleat hanging system are Hangman Walldog Screws.These are an all steel, one piece, threaded fastener. Walldog fasteners are fast. Unlike conventional screw anchors, which require the secondary step of threading a sheet metal screw into an anchor, the Walldog is installed directly through the fixture into the drywall.
Care: You can simply wipe the surface of the FloatPlaq with normal glass cleaner and a clean cloth. For grease and heavier debris we recommend using Denatured Alcohol. Plastic polish can be used to remove hairline scratches from the surfaces as well. This product is UV protected but as with all fine art we recommend keeping it out of direct sunlight. FloatPlaqs should not be used outdoors.
Hanging Instructions: Included with your FloatPlaq is French cleat hanging system. Take the beveled short block of wood and press it against the wall with the bevel going downward towards the wall. Set a level under the cleat hanger. With the cleat level, screw the first Walldog Screw through the cleat into the wall. With the cleat still level screw the rest of the Walldog Screws through the cleat into the wall. Make sure the Walldog Screws drive tightly into the wall. Giving no separation from the wall and the cleat. Now you can place the FloatPlaq on top of the cleat hanger on the wall setting it in place. The FloatPlaq can be moved left and right to the desired location. If the FloatPlaq seems off level simple put a small piece of tissue paper on the beveled area of the cleat hanger. This will raise the FloatPlaq up leveling it out.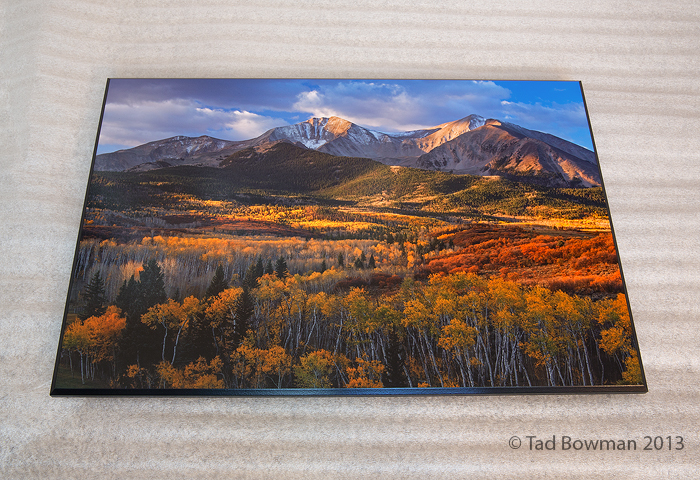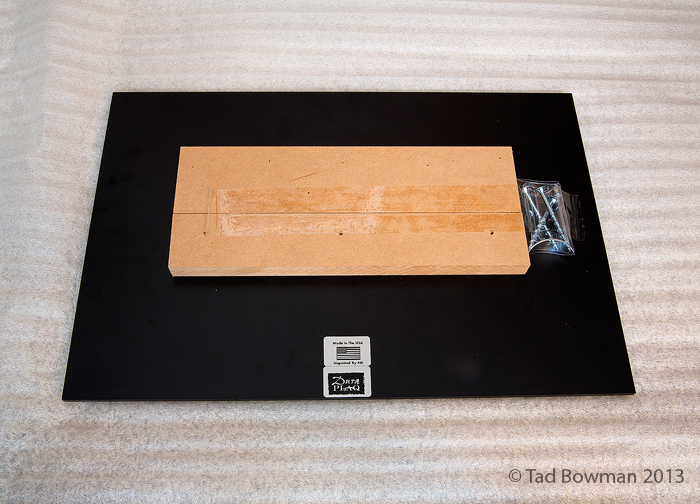 Border (Beveled Edge) Color Options:
NOTE: Border (beveled edge) colors are approximations and can't be guaranteed to completey match the colors shown online. However, color match should be close.